Accountmanager on the road!
Dorien - Accountmanager @ Creditsafe Belgium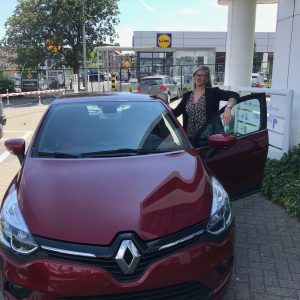 Wow, great car! 😍 As of today, Dorien will also visit our customers. Good luck !
"You have to follow up on the customers and take care of them. Did you know that some customers stay with me just for who I am?"

Dorien
Until soon !